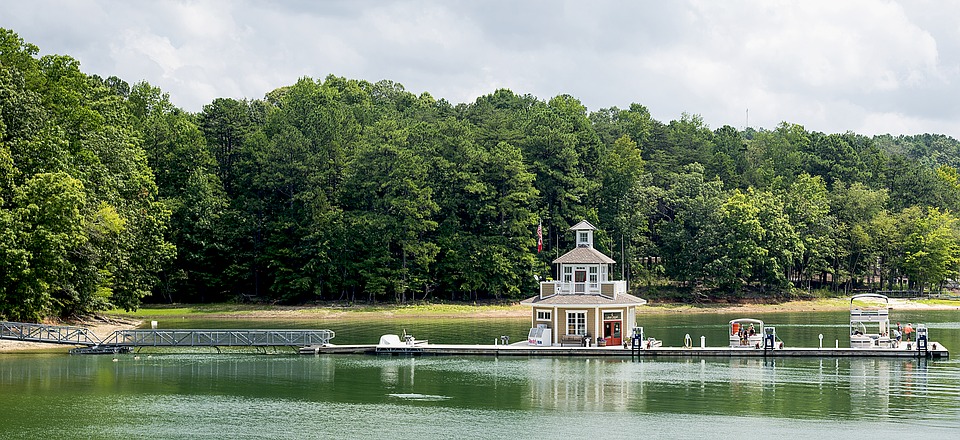 Director of Nursing – Multispecialty Surgery Center (Georgia)
Do you want to Work for a Company that Values their Employees and Rewards Results? 
We're looking for an accomplished Director of Nursing (DON) for our Exquisite 6 Room Multi-Specialty Surgery Center in Georgia!
As part of the key management team, this DON will be responsible for all day-to-day clinical operations, Quality Assurance, Policies and Procedures, and Clinical Staff, and will report directly to the on-site Administrator, who is a Registered Nurse (RN) and CASC certified.
To be successful, this Clinical Director must have at least 2 years of Experience Managing an Ambulatory Surgery Center, have an in-depth knowledge of the clinical operations of an ASC, and possess Strong Leadership Skills.
REQUIREMENTS:
Valid Registered Nursing (RN) License
Minimum of two (2) years Experience Managing the clinical aspects of an Ambulatory Surgery Center
Must have experience working in an Operating Room (OR)
Strong leadership skills with the ability to communicate clearly and effectively
Experience with JCAHO, AAAHC or HFAP Accreditations
Knowledge of Orthopedic and Total Joint Surgeries STRONGLY Preferred
TO APPLY:
Email resumes to andreav@sapphirehg.com