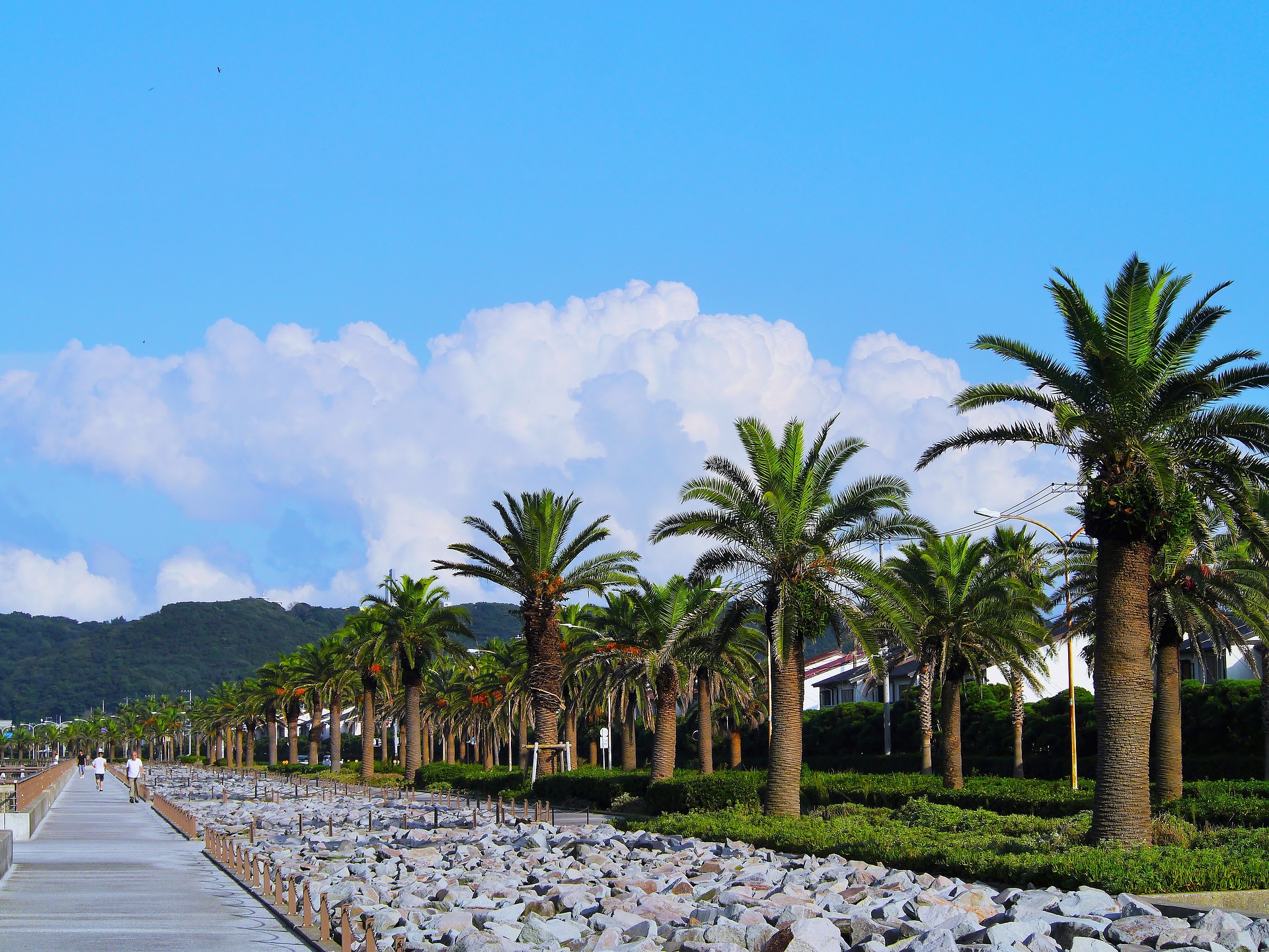 Administrator – New Surgery Center (Ventura County, California)
We're looking for a Dynamic Administrator for our NEW 2 Room, Orthopedic Ambulatory Surgery Center (ASC)!
As part of the key management team, this Administrator will oversee the rebuilding of this 2 OR, Orthopedic Surgery Center, and will be responsible for hiring the clinical and business staff, and managing the day-to-day operations of the center once it is open.
Our Surgery Center is affiliated with one of the Most Premier Orthopedic Groups in Southern California and one of the Largest Surgery Center Management companies in the industry!
REQUIREMENTS:
Minimum 3 years of ASC Administrator Experience
Well Versed in Building and/or Opening Surgery Centers
Proficient in Regulatory Compliance and AAAHC accreditation Standards
Strong Communication and Leadership Skills
As always, all Inquiries and Referrals are Confidential!!
TO APPLY: Email resumes to Andréa Venezio at andreav@sapphirehg.com