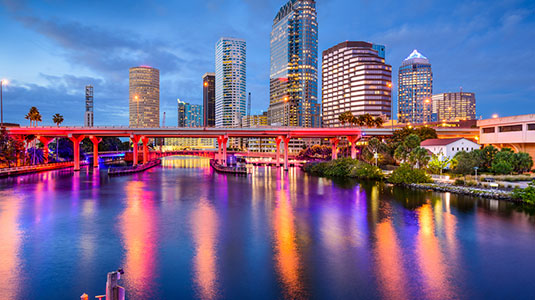 FILLED – RN Administrator – Brand New Surgery Center (FL)
We're looking for a Tenured Nurse Administrator for our Brand-New 2 OR, Orthopedic Surgery Center (ASC) that is due to open in June 2021! 
As part of the key management team, this Administrator will manage the daily clinical and financial operations of the center and will report to the Vice President of Operations to assist in the Opening of the Surgery Center.
This RN Administrator will also recruit, hire and train all staff, and manage the capital budget and will need to pass AAAHC Accreditation. The RN Administrator will also need to be knowledgeable of any changes to the ASC industry and ensure Regulatory Compliance is met.
REQUIREMENTS:
Valid Registered Nursing (RN) license
Minimum 3 years of ASC Administrator Experience
Proficient in Regulatory Compliance and AAAHC accreditation Standards
Exceptional Leadership Skills and Physician Relations
Experience with a hospital partner
CASC Certification Strongly Preferred
As always, all Inquiries and Referrals are Confidential!!
TO APPLY: Email resumes to Andréa Venezio at andreav@sapphirehg.com