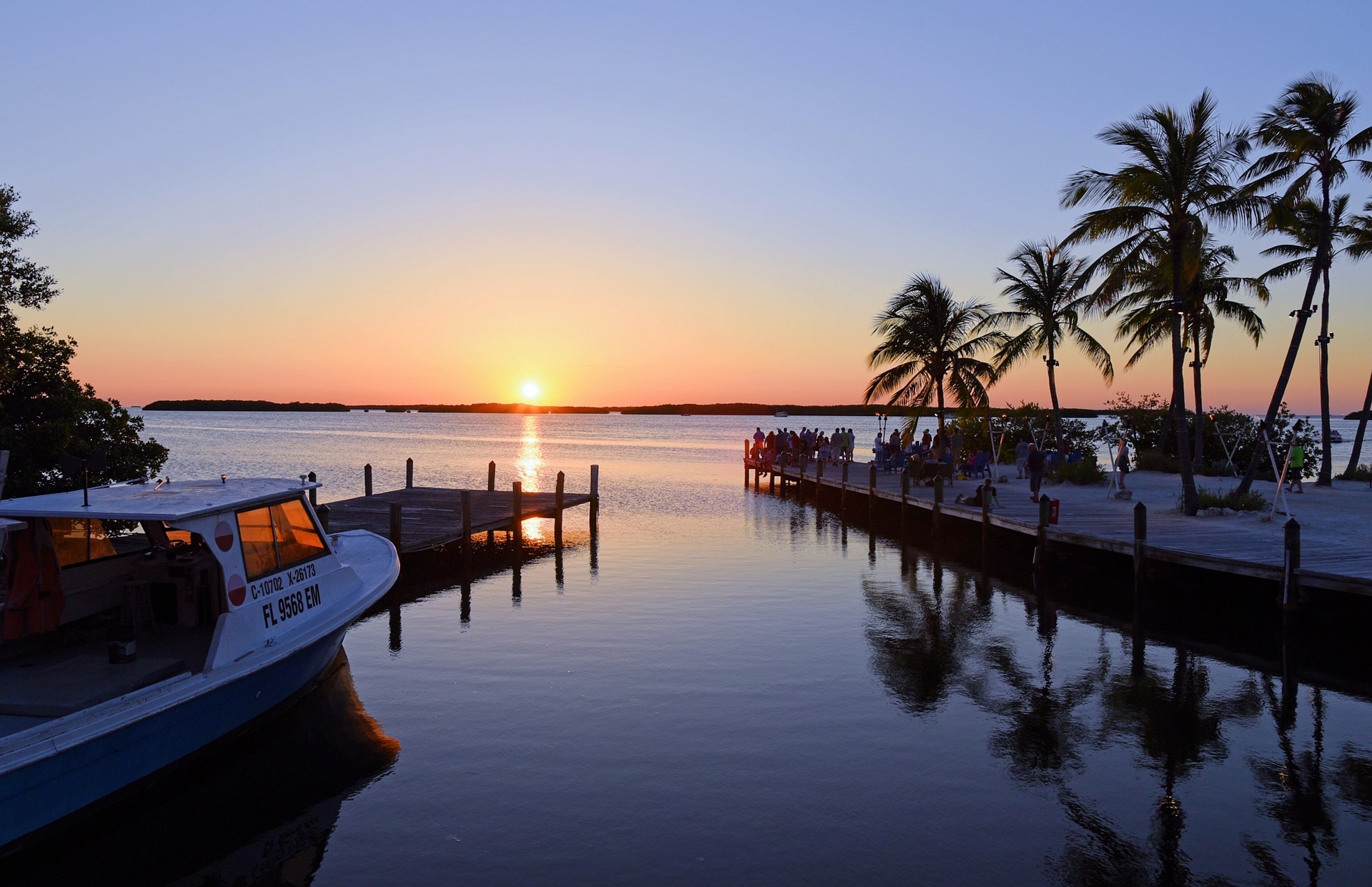 Administrator – NEW ASC (Florida)
We're looking for a Dynamic Administrator for our Brand-New 3 OR Multi-Specialty Ambulatory Surgery Center (ASC) that just opened last year! 
The ASC currently performs surgeries in Ophthalmology, Orthopedics, Podiatry, Urology, Gastroenterology, General, and Pain Management, and averages about 250 cases per month.
As the Administrator, you will be responsible for managing the center's daily clinical and financial operations and about 20 staff.  The Admin is also responsible for recruiting, hiring, and training all staff and managing all aspects of the Revenue Cycle, Payroll, Credentialing, and Capital budget.
REQUIREMENTS:
Minimum 3 years of ASC Administrator Experience
Valid Registered Nursing (RN) license – STRONGLY PREFERRED
Exceptional Leadership Skills and Physician Relations
As always, all Inquiries and Referrals are Confidential!!
TO APPLY: Email resumes to Andréa Venezio at [email protected]