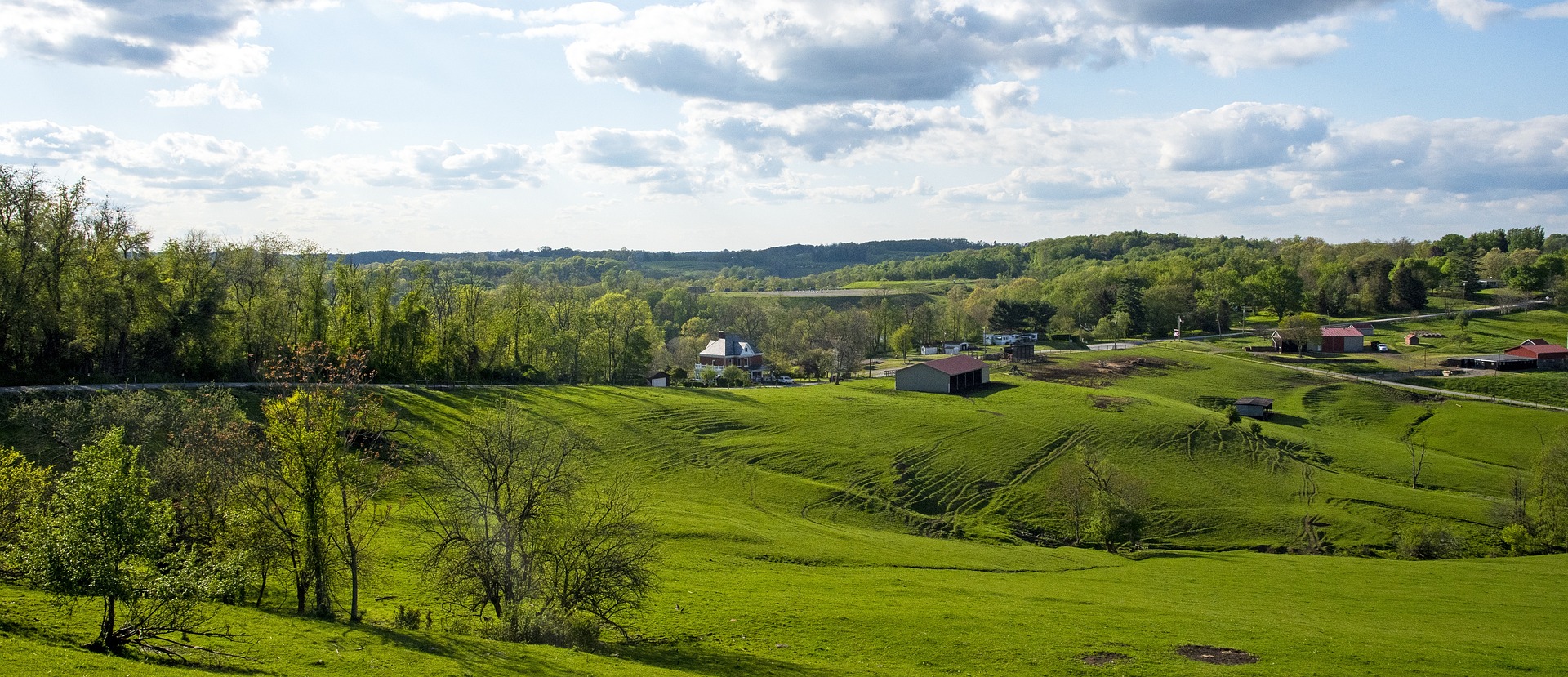 Administrator – NEW Surgery Center (Pennsylvania)
We're looking for an Administrator for our Brand New 4 OR Orthopedic Surgery Center, which performs Total Joint, Orthopedic, and Pain Management surgeries
Our beautiful Ambulatory Surgery Center (ASC) is located in a charming community with a rich historical history. This charming city has many outdoor recreational activities and plenty of unique shopping experiences.
To be successful, this Administrator must have at least two (2) years of ASC Management Experience, be a Strong Leader with Good Communication Skills, and have In-depth Knowledge of the Financial and Clinical Operations of an ASC. 
REQUIREMENTS:
A

Minimum

of Two (2) Years of Experience as the Administrator of a freestanding Ambulatory Surgery Center
Strong leadership skills with the ability to communicate clearly and effectively
CASC Certification is Strongly Preferred!
To Confidentially Apply: Email your resume to [email protected]