The best talent is just a phone call away.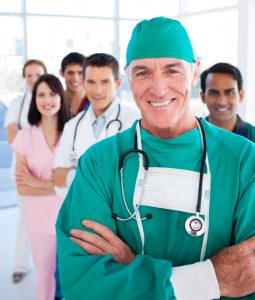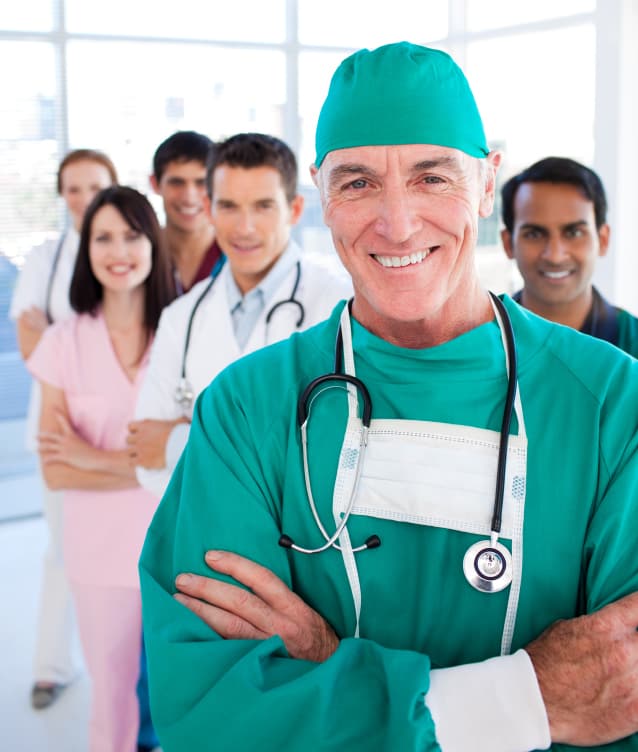 Sapphire Health Group is the only search firm solely dedicated to the Ambulatory Surgery Center (ASC) and Surgical Hospital Industry! With 15 years as a dedicated Surgery Center Recruiter, we've successfully placed clinical and operational leadership for Surgery Centers throughout the world and have built an endless network of contacts that we can call on your behalf. Unlike other recruiting firms, we truly understand all aspects of an Ambulatory Surgery Center, AAAHC accreditations, CMS standards, and Clinical and Financial Management of an ASC, which allows us to find experienced talent in this Ambulatory Surgery Centers.
Sapphire Health Group has quickly become one of the nation's best surgery center recruiters, and we maintain dedicated to our mission, of providing only the highest-level of personalized search services while delivering the best Administrators, CEO's and Directors to top ASCs.  If you're a surgery center professional interested in finding top talent or a new job opportunity, click here to get started.

Large Network
We have an extensive network, of both candidates and clients that are happy to hear from us when we contact them directly. Regional VP of Operations, Administrators, Clinical Administrators, Directors of Nursing, and Registered Nurses will be called to fill your role, allowing us to quickly and efficiently find the most qualified individuals in the Surgery Center market.

Custom Approach
With our unique approach to search and our impressive history of nationwide success in the ASC industry, we're able to consistently provide superior results within this competitive market, and achieve the desired results you want.

Fast Turnaround
With our customized approach to search, we know the right questions to ask to find Ambulatory Surgery talent, which results in finding you quality candidates faster. Your SurgiCenter can't afford to wait, because saving time is saving money!
Recent Article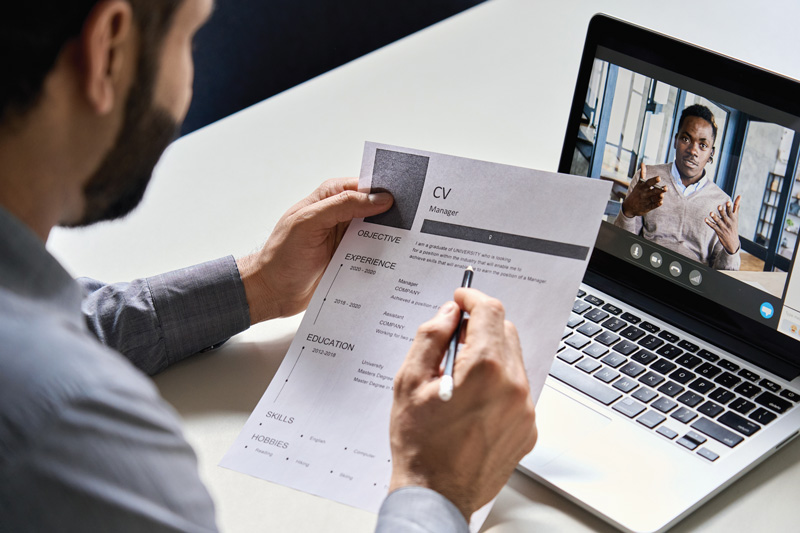 How to 'Screen In' Job Candidates
How to 'Screen In' Job Candidates Sell your facility to everyone who interviews for a position on your staff.  You'd be hard-pressed to find surgical leaders who aren't directly impacted by the nationwide staffing crisis. Over the last five years,…
"It has been a pleasure working with Andrea. The quality I appreciate the most is that she stays in touch through phone calls and emails. She keeps you updated and consequently you know where you stand.
Her guidance and recommendations are invaluable. She is professional and exceedingly hard working in assisting clients reach their goals. Andrea is very well versed in the ASC Industry."
"Andrea is dedicated to recruiting talent. She is very familiar with the ASC industry and I feel this allows her to present qualified candidates. She was recently able to assist me in filling 2 positions. She is professional and detail oriented."
"Andréa is the best recruiter I've worked with and truly sets the bar in the Ambulatory Surgery Center industry. She is passionate and it shows in everything she does. She truly believes in finding the type of candidate that works best for her clients and prides herself on building a relationship that is long term and beneficial for all involved. "
"Fantastic recruiter!! Can't say enough about how happy I am. She worked with me to get me an awesome opportunity with a matching compensation package. Would and will highly recommend her to anyone who asks."