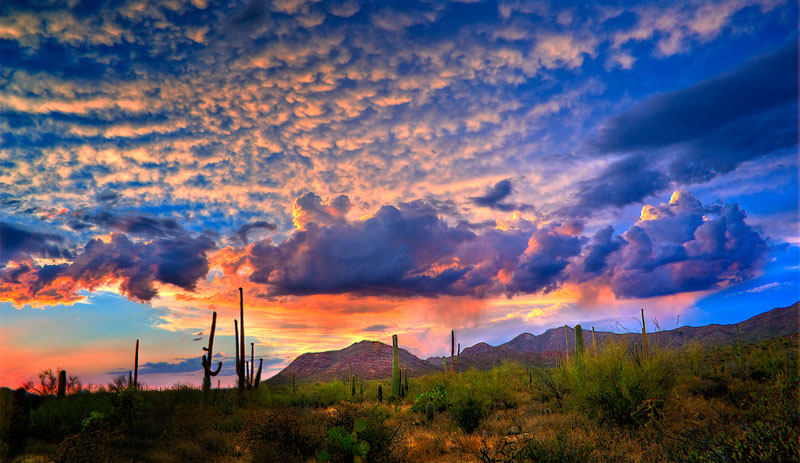 FILLED – Surgery Center of Gilbert Administrator
Do You Want to Drench Yourself in Sunshine and Work for a Great Company?
We're looking for a Tenured ASC Administrator for our very busy and profitable 5 OR Multi-Specialty Ambulatory Surgery Center (ASC)!
As part of the key management team, this Administrator will manage all clinical and financial operations of the center and hold responsibility for all staff and physician relations.
The center is located East of Phoenix and is located just 30 minutes from exquisite shopping, restaurants, and landscapes. If you thrive in fast-paced environments and want to work for the very best the ASC industry has to offer, then look no further and apply here!
REQUIREMENTS:
Minimum 3 years of ASC Administrator Experience
Strong understanding of Clinical Aspects of a Surgery Center
Experience with Regulatory Compliance Standards and AAAHC accreditation
Exceptional Leadership Skills and Physician Relations
CASC Certification Strongly Preferred
As always, all Inquiries and Referrals are Confidential!!
TO APPLY: Email resumes to Andréa Venezio at [email protected]