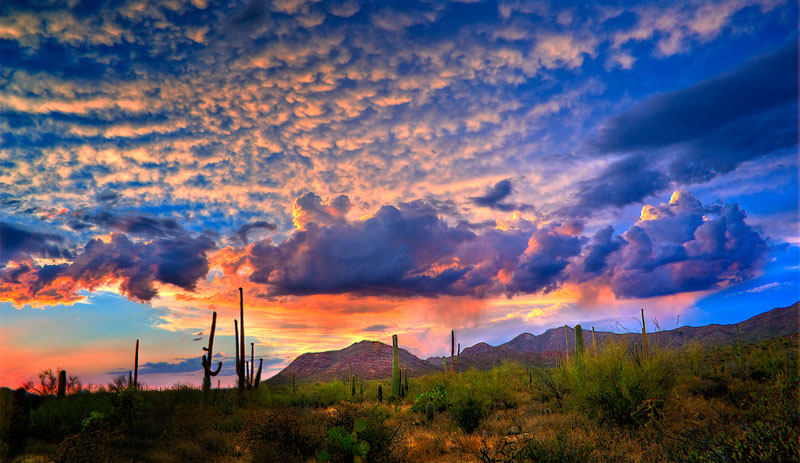 RN Director of Nursing – Multi-Specialty Surgery Center (Phoenix)
We're looking for a Dynamic RN Director of Nursing for our very busy 5 OR Ambulatory Surgery Center (ASC) that performs over 425 cases per month, in ENT, Plastic Surgery, Orthopedics, Total Joint Surgery, Urology, and General surgeries.
As part of the key management team, this Director of Nursing will manage the daily clinical operations of the center and will report to an on-site Administrator, to ensure Performance Benchmarks and Regulatory Compliance are met.
This Nurse Director will also develop, monitor, and manage 2 Nurse Managers, and 30+ FTEs, and be responsible for performing staff evaluations and reviews. This person will also supervise the staff so that AAAHC accreditation standards are met, and all Policy and Procedures, Quality Assurance, and Risk Management are reviewed on a consistent basis so that any necessary changes are made quickly and efficiently.
REQUIREMENTS:
Minimum 3 years of ASC Administrator Experience
Must have a Valid Registered Nursing (RN) license
Proficient in Regulatory Compliance and AAAHC accreditation Standards
Minimum 2 years Experience working in the Operating Room
Exceptional Leadership Skills and Physician Relations
As always, all Inquiries and Referrals are Confidential!!
TO APPLY: Email resumes to Andréa Venezio at andreav@sapphirehg.com