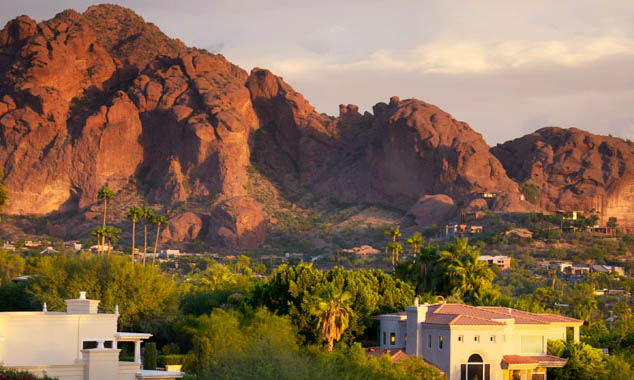 *FILLED* Surgery Center Administrator (Chandler, AZ)
Would you love the opportunity to oversee two Surgery Centers? 
We're looking for a tenured ASC Administrator to will oversee the financial and clinical operations of two (2) Surgery Centers: a 5 room, multi-specialty center in Chandler and a 2 OR, single-specialty center in Phoenix.
As the Executive Director, you will be responsible for managing 2 Nurse Managers and staff at each facility. As well as, increasing case-volume and utilization, and collaborating with the physicians and management company Vice President to set goals that will boost profitability.
To be successful, this Administrator must have strong leadership skills, an in-depth knowledge of surgery center operations, and enjoy recruiting physicians and maximizing physician utilization, to increase case volume and revenue.
REQUIREMENTS:
A Minimum of five (5) years experience Managing a freestanding Ambulatory Surgery Center
Strong leadership skills with the ability to communicate clearly and effectively.
Passion for recruiting physicians and growing case-volume
Financial understanding with the ability to increase revenue and profitability
CASC Certified Strongly Preferred