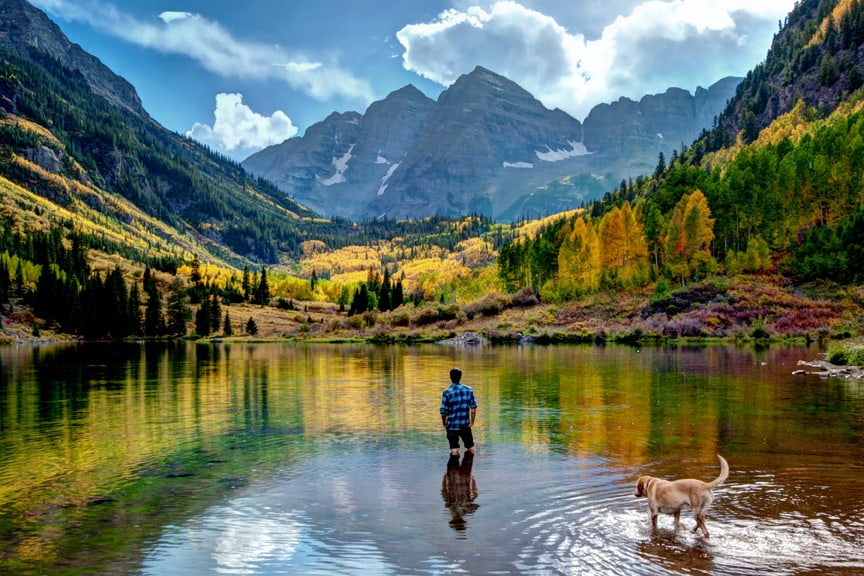 FILLED -Surgery Center Director of Nursing (Colorado)
Would you love the opportunity to work in a busy surgery center that rewards results?
We're looking for a dynamic Clinical Director to oversee our 6 room, multi-specialty surgery center, that performs over 7,000 surgeries annually. 
This Director of Nursing (DON) will oversee all clinical operations for our Stunning Surgery Center and will be responsible for managing all Operating Room, PACU and Pre-Op Staff.
As the Clinical Director, you will report directly to the on-site Administrator, and you will be responsible for ensuring the OR and Procedure Rooms are running efficiently, that all Policies & Procedures and Regulatory Compliance Standards are up to date and maintained, and staffing and material costs meet the clinical budget.
Clearly, this a unique opportunity that won't last long!
REQUIREMENTS:
A valid Registered Nursing (RN) License
A minimum of three (3) as a Surgery Center Clinical Director/Director of Nursing or five (5) years experience as a Surgery Center OR Manager
At least six (6) years experience in an Ambulatory Surgery Center (ASC) Operating Room (OR)
For more details regarding this position, email andreav@sapphirehg.com or submit your resume using our online form here.