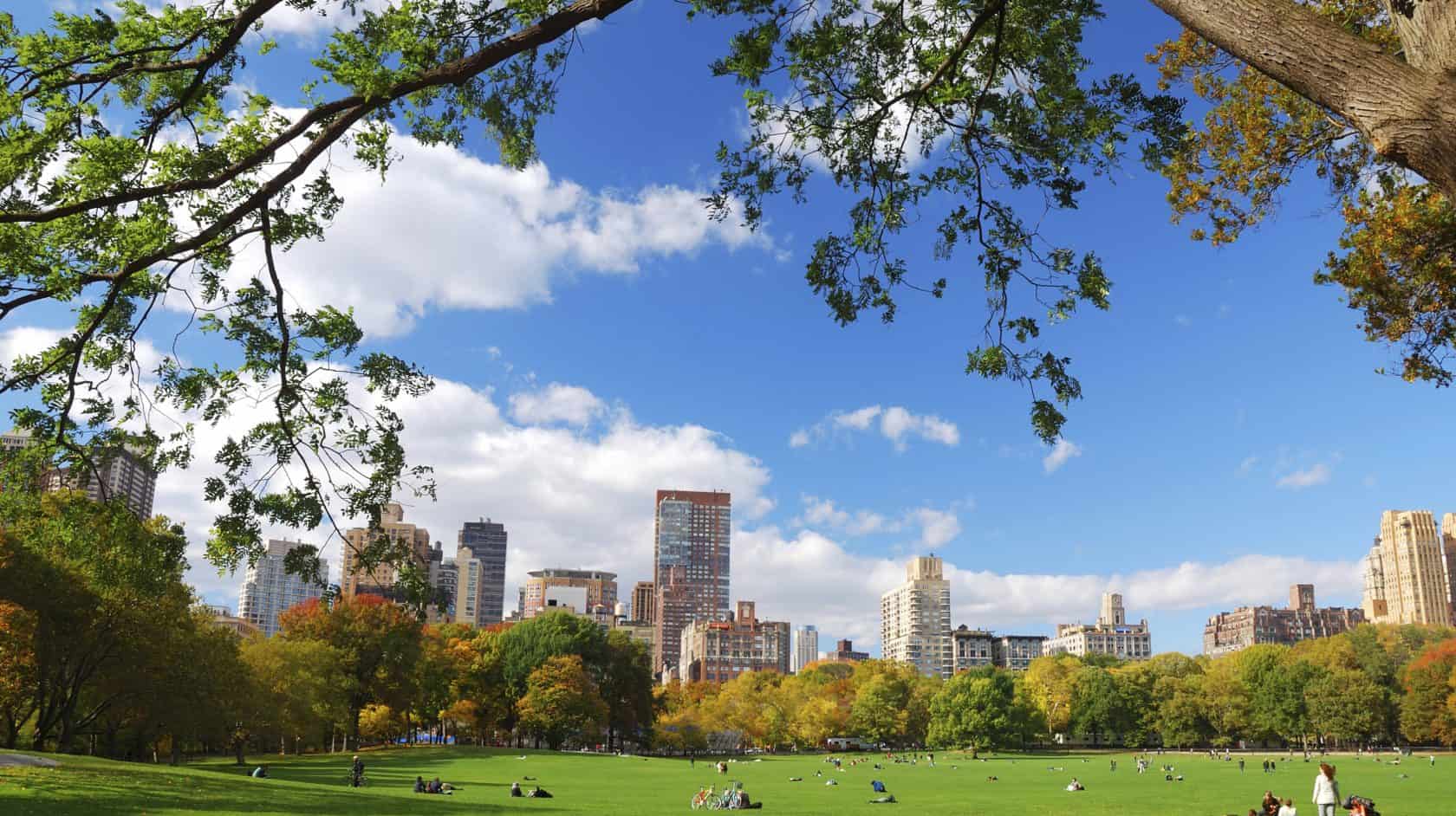 FILLED -Surgery Center DON (New York, NY)
Do you want to work for the Most Prestigious Group of Physicians in New York City?
We're looking for a Vibrant Director of Nursing (DON) to work in our Stunning, Brand-New, 4 Room Surgery Center that's due to open at end of this year.
This clinical director will be responsible for all clinical operations and staff for the ASC and will work with the Administrator to pass all accreditation surveys, order supplies, hire the staff, maintain high-quality standards for patients, and ensure each physician has what is needed to perform surgery.
REQUIREMENTS:
Valid Registered Nursing (RN) License
Minimum 3 years Experience as an Ambulatory Surgery Center (ASC) Nurse Manager
At least 5 years Experience as Surgery Center Nurse (RN)
Strong understanding of Orthopedic Surgical Cases
For more details regarding this position, email andreav@sapphirehg.com or submit your resume using our online form here.