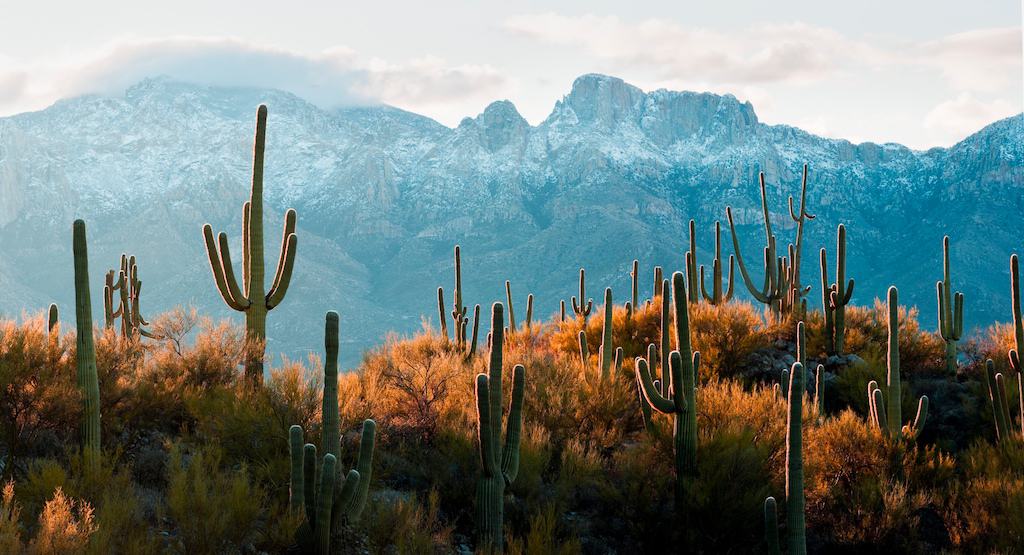 FILLED – Regional Administrator Surgery Center (Arizona)
Would you love the opportunity to oversee two Busy and Profitable Surgery Centers? 
We're looking for a tenured ASC Administrator to oversee the financial and clinical operations of two (2) Surgery Centers: a 10 room, multi-specialty center and a 3 Room, single-specialty center, as well as 5 Supervisors, 50+ employees, and a combined case-volume total of 1,200 surgeries per month.
To be successful, the Executive Director must have strong leadership skills, an in-depth knowledge of surgery center operations, and enjoy recruiting physicians and maximizing physician utilization, to increase case volume and revenue.
REQUIREMENTS:
A Minimum of five (5) years experience Managing a freestanding Ambulatory Surgery Center
Strong leadership skills with the ability to communicate clearly and effectively.
Passion for recruiting and marketing to new physicians
Building New Surgery Centers and Adding Service Lines
CASC Certified Strongly Preferred