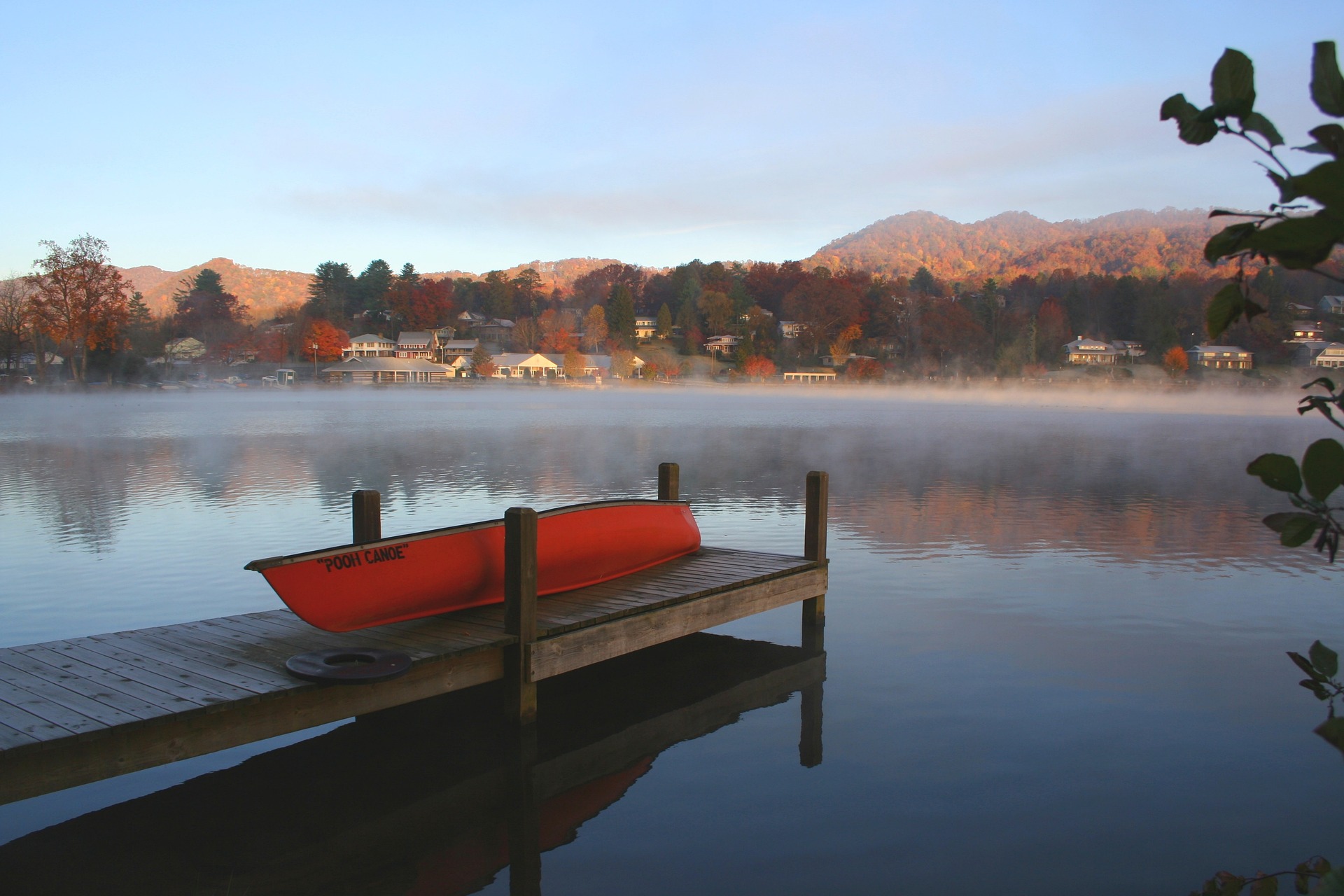 Director of Nursing – Surgery Center (North Carolina)
We're looking for a Tenured Director of Nursing (DON) for our very busy 8 Room, Multi-Specialty Ambulatory Surgery Center (ASC) that performs over 750 cases per month in the following specialties: ENT, Orthopedics, Pain, GI, Plastics, General Surgery, Spine, and Urology.
As part of the key management team, this Nurse Director will manage 3 Team Leads, about 45 FTEs, and all daily clinical operations of the ASC.
In addition to that, this DON will be responsible for performing staff evaluations and reviews, updating and maintaining Policies and Procedures, Quality Assurance, AAAHC accreditation compliance standards, and creating staff schedules.
TO BE CONSIDERED, CANDIDATES MUST HAVE:
Valid Registered Nursing (RN) license

Minimum

3 years of Nurse Management Experience
Proficient in Regulatory Compliance and AAAHC or Joint Commission Accreditation Standards
As always, all Inquiries and Referrals are Confidential!!
TO APPLY: Email resumes to Andréa Venezio at [email protected]