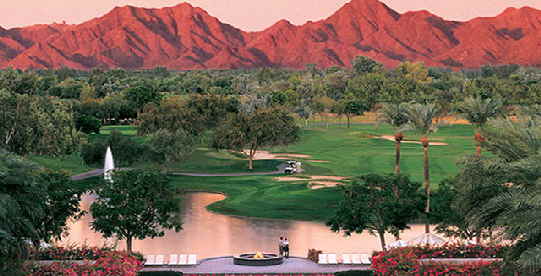 *FILLED* Surgical Hospital CEO (Scottsdale, AZ)
Would you love the opportunity to expand on an existing center and grow it to the next level?
We're looking for a dynamic CEO for our state-of-the-art Surgical Hospital specializing in Orthopedics, Pain Management, and Total Joint Surgery. 
This Cheif Operating Officer (CEO) will oversee all daily financial and clinical operations for our Stunning Surgical Hospital and will be responsible for directly managing the Chief Nursing Officer (CNO), Business Manager, and OR Manager, and staff.
As CEO, you will report directly to the Vice President of Operations and will collaborate with the physicians and staff, to build and expand the number of Operating Rooms and Grow the Surgical Case-Volume. To be successful, this CEO must enjoy Physician Recruitment and have a strong understanding of how to increase the overall profitability of a Surgical Hospital or ASC!
This a unique opportunity to create a cohesive, well-running, and profitable hospital and this position won't last long!
REQUIREMENTS:
A minimum of three (3) to five (5) years experience as a Surgical Hospital CEO or Ambulatory Surgery Center (ASC) Administrator
At least six (6) years of ASC Management experience
Passion for Recruiting Physicians
Strong Understanding of the Financial aspects of a Surgical Hospital or ASC
Knowledge of Orthopedics strongly preferred!
For more details regarding this position, email andreav@sapphirehg.com or submit your resume using our online form here.