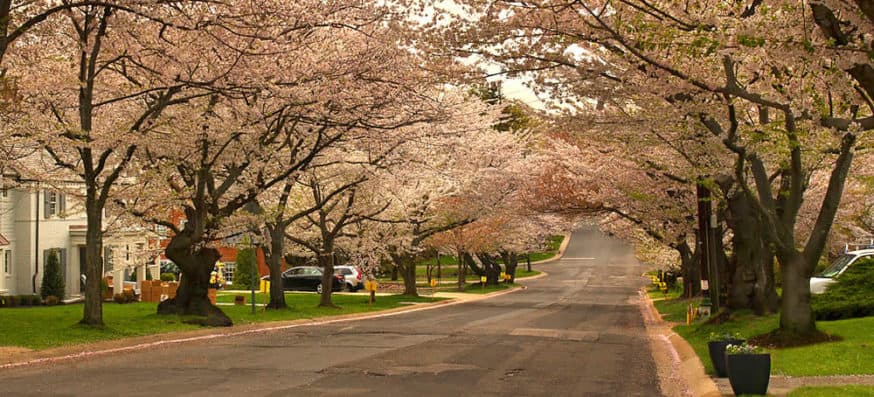 *FILLED* Surgery Center Clinical Director (Bethesda, MD)
Do you want to work for a company that appreciates their employees and rewards results?
Our profitable and busy, 6 Room, Multi-Specialty Ambulatory Surgery Center (ASC) is seeking a dynamic, autonomous, and results-oriented Director of Nursing (DON).
As part of the key management team, this Clinical Director will oversee the daily operations and staff of the Operating Room (OR), Pre-Op, and PACU and will collaborate with the administrator, physicians, and staff to meet the diverse and dynamic challenges of the fast-paced ambulatory surgical environment while providing safe, patient-centered, high quality of care.
Requirements:
Current Maryland Registered Nurse (RN) License
A minimum of three (3) to five (5) years Ambulatory Surgery Center nursing management experience
Strong understanding of AAAHC or JCAHO accreditation
At least 5 years experience in the Operating Room as a nurse manager and/or charge nurse
Orthopedic experience a plus!
For more details regarding this position, email andreav@sapphirehg.com or submit your resume using our online form here.