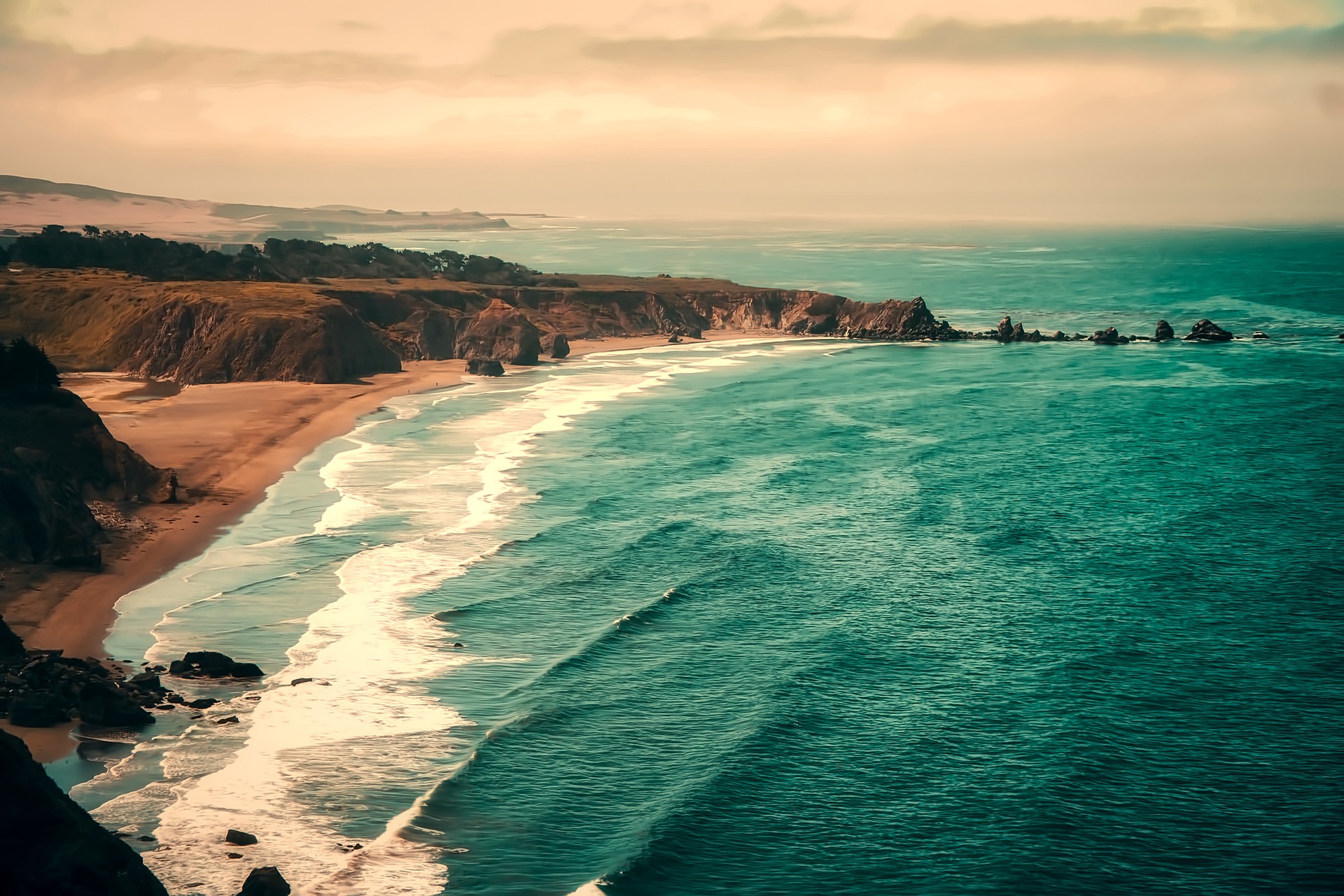 FILLED – RN Administrator – Surgery Center (So California)
We're looking for a Dynamic Nurse Administrator for our very busy and profitable 8 Room Ambulatory Surgery Center (ASC) that performs 450+ Orthopedic and Total Joint Surgeries a month. 
As part of the key management team, this RN Administrator will manage the daily clinical and financial operations and staff of the center, and will report to a VP of Operations and Physician Owners to Improve Profitability and achieve goals.
Our Surgery Center is located in beautiful Southern California, which has some of the country's best shopping, restaurants, and outdoor activities a city can offer and it's affiliated with one of the premier Surgery Center Management companies in the industry.
REQUIREMENTS:
Valid Registered Nursing (RN) license
Minimum 3 years of ASC Administrator Experience
Well Versed in Operating Room(OR), PACU and Pre-OP
Proficient in Regulatory Compliance and AAAHC accreditation Standards
Exceptional Leadership Skills and Physician Relations
As always, all Inquiries and Referrals are Confidential!!
TO APPLY: Email resumes to Andréa Venezio at andreav@sapphirehg.com