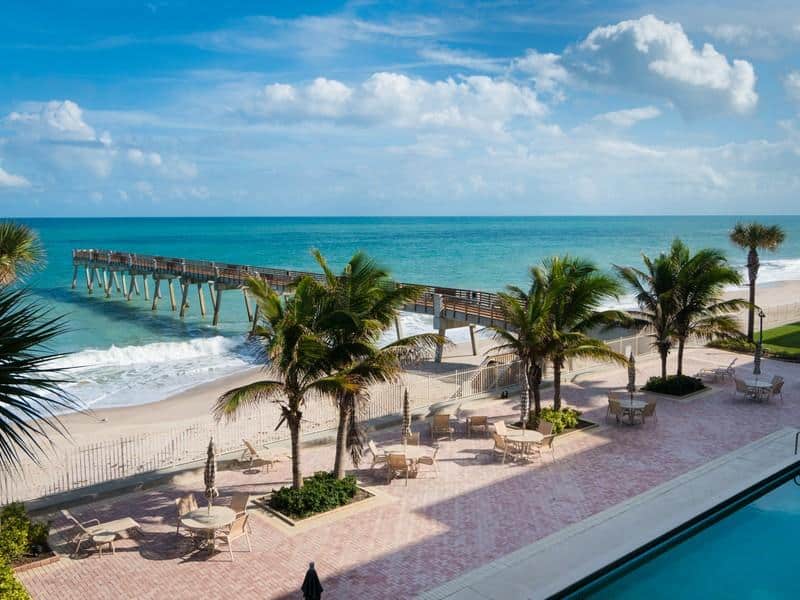 *FILLED Administrator Ambulatory Surgery Center (Vero Beach, FL)
Are you looking for a new job with a view??
We're looking for a Dynamic Administrator to oversee the daily financial and clinical operations of our newly-opened, 3 room Orthopedic surgery center.
In collaboration with the ASC management company, this Administrator will be responsible for growing, hiring, and managing all staff for the surgery center, as well as increasing profitability, and growing case volume.
The ideal candidate will have a passion for expanding new Surgery Centers and will have a strong understanding of working in a jointly-owned center.
REQUIREMENTS: 
A polished leader with the ability to communicate clearly and effectively.
Expertise in growing case volume and increasing revenue
Strong physician relations
Orthopedic Experience – Strongly Preferred!