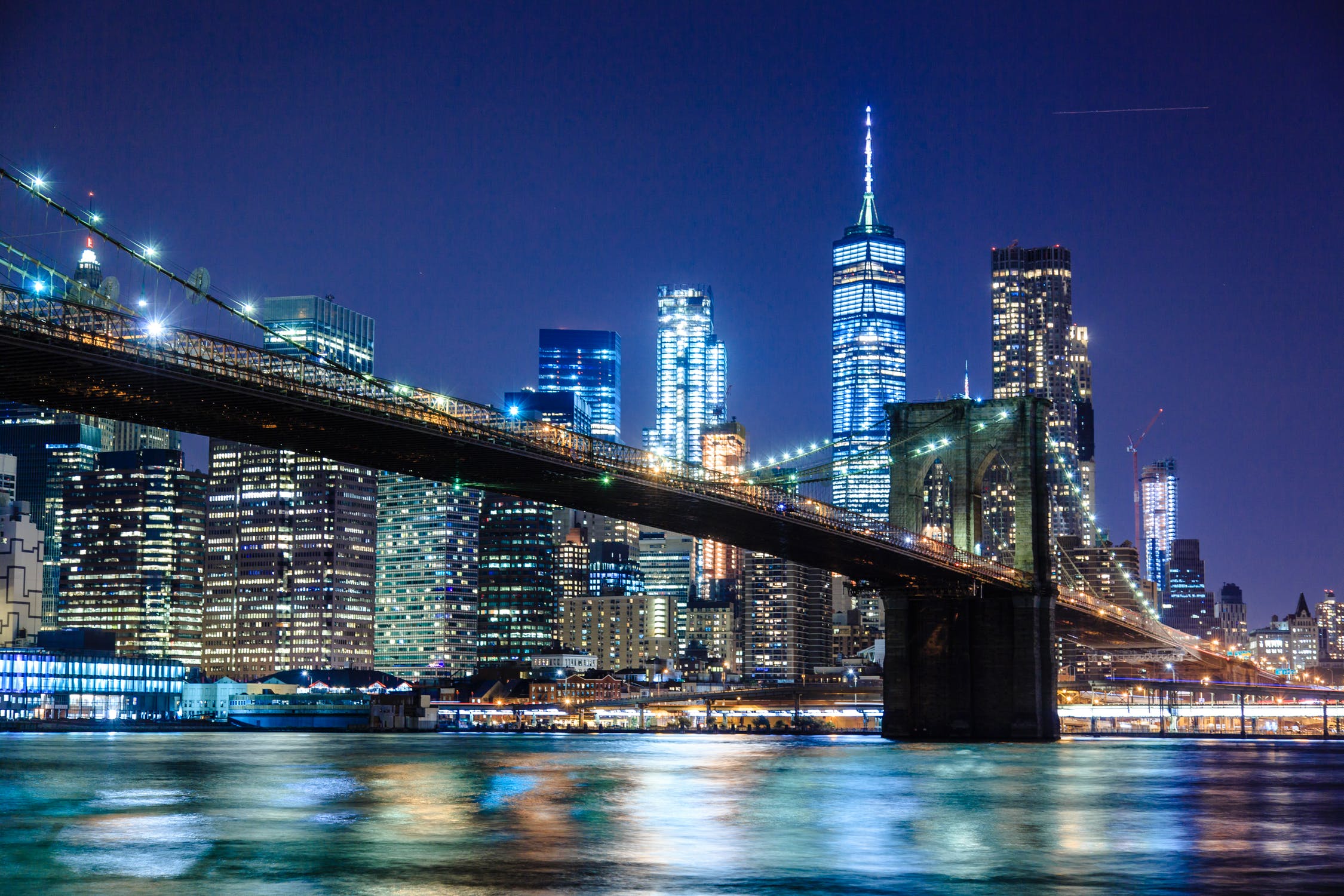 FILLED – Surgery Center Administrator (Greater New York City)
We're looking for a Dynamic ASC Administrator for our very busy and profitable 2 OR Room Multi-Specialty Ambulatory Surgery Center (ASC)!
As part of the key management team, this CEO will manage all clinical and financial operations of the center, and hold responsibility for all staff and physician relations.
The center is located in the New York Metro area and is only a stone's throw from some of the best dining, shopping, and performing arts centers the city has to offer.  Our ASC is also affiliated with one of the largest Surgery Center Management companies in the industry, who is known for Rewarding Results and Promoting From Within.
If you thrive in fast-paced environments and want to work for the very best the ASC industry has to offer, then look no further and apply here!
REQUIREMENTS:
Minimum 2-3 years of ASC Administrator Experience
Strong understanding of Regulatory Compliance Standards and AAAHC accreditation
Exceptional Leadership Skills and Physician Relations
CASC Certification Strongly Preferred
TO APPLY: Email resumes to Andréa Venezio at andreav@sapphirehg.com
As always, all Inquiries and Referrals are Confidential!!