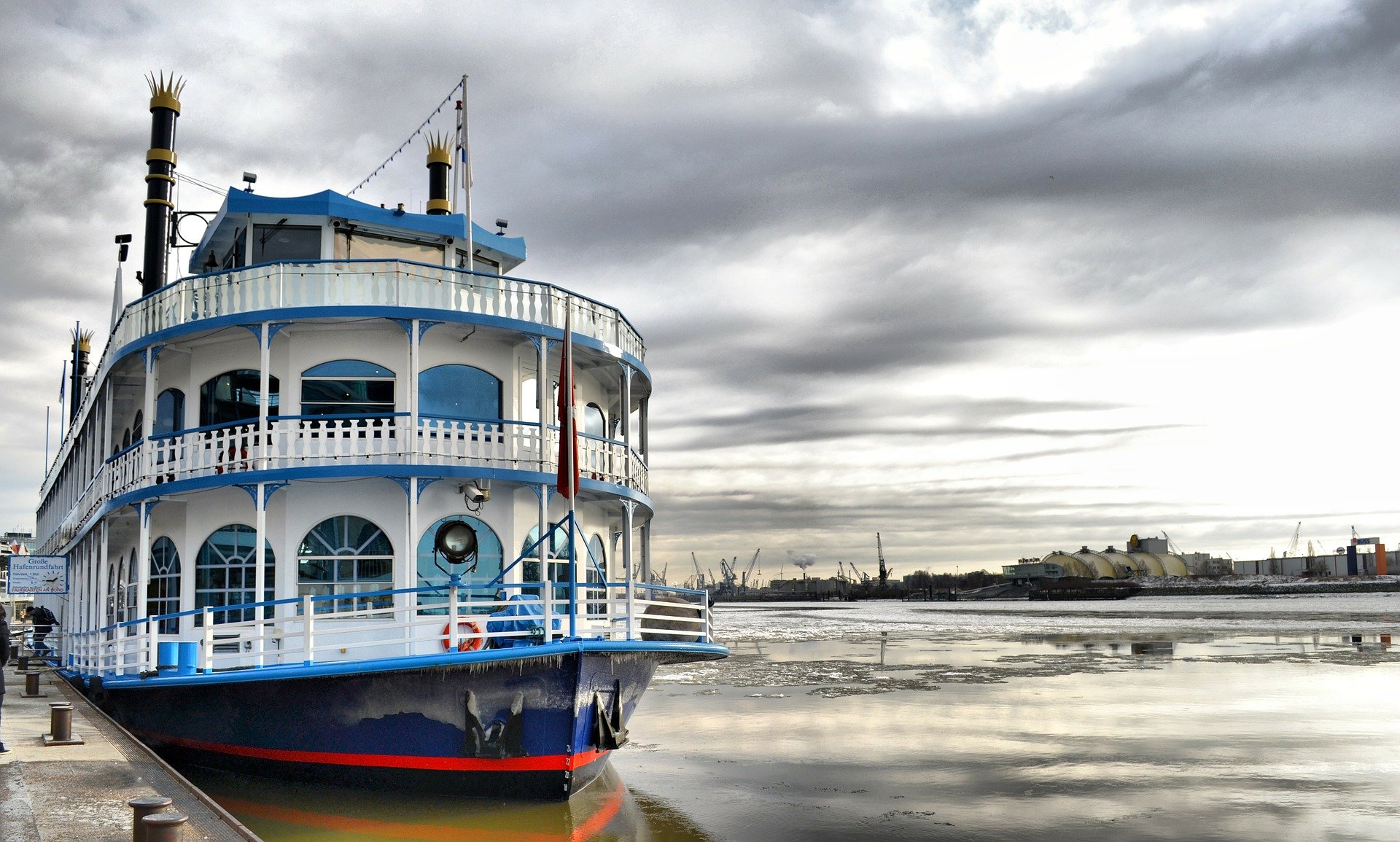 FILLED – RN Admin Surgery Center (Louisiana)
We're looking for a Tenured Surgery Center Nurse Administrator to oversee the operations of an Exquisite, Brand New, 3 Room Total Joint and Orthopedic Surgery Center. 
Our stunning new ASC is in a beautiful area with access to stunning Waterfront Properties, Exquisite Cuisine, Top-Notch Golf Courses, and an Abundance of Live Rhythm and Blues Music Venues! Our center is also affiliated with an Exceptional Group of Orthopedic Physicians and an ASC management company.
To be successful, this RN Administrator must have at least two (2) years of Ambulatory Surgery Center (ASC) Management Experience, have In-depth Knowledge of the clinical and financial operations of a Surgery Center, and have Strong Leadership and Negotiation Skills.
REQUIREMENTS:
A

Minimum

of Two (2) Years' Experience Managing a freestanding Ambulatory Surgery Center
A Valid Registered Nursing (RN) license
Strong leadership skills with the ability to communicate clearly and effectively
Experience with Total Joint and Orthopedic Surgeries Strongly Preferred