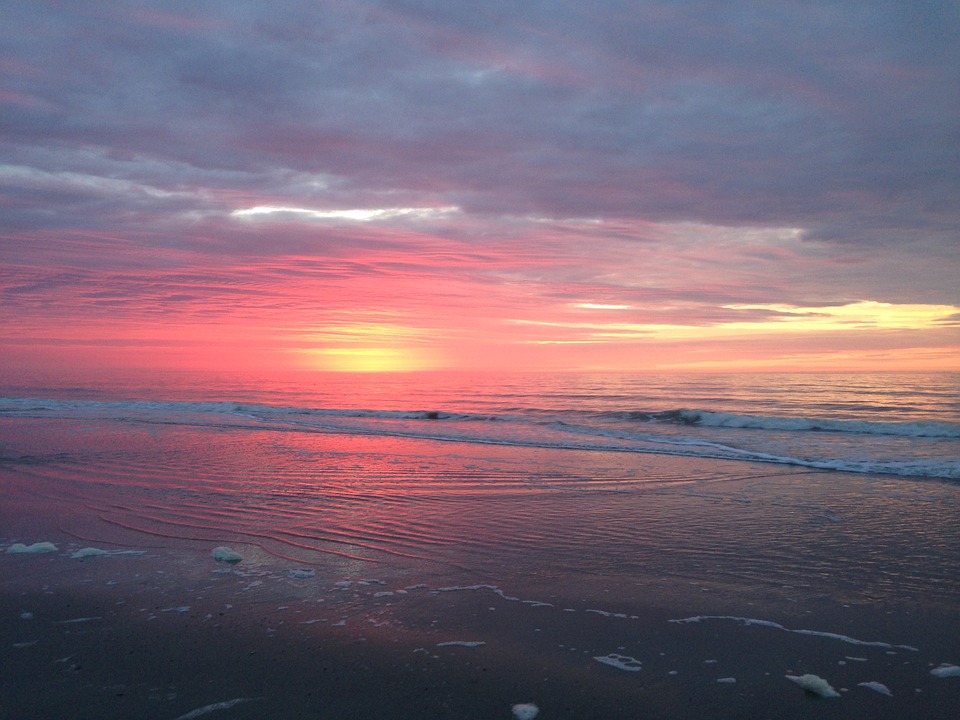 FILLED – Surgery Center Administrator (South Carolina)
Do you want to Work and Live at the Beach?
We're looking for a vibrant Administrator to oversee the daily operations of a Stunning 6 Room, Multi-Specialty Surgery Center, that's very busy and profitable, and is affiliated with one of the largest and most reputable ASC Management companies in the industry!
Our ASC is located in one of the most beautiful coastal cities in the Southeast, with charming shopping areas, beach-front homes, and of the most beautiful sunsets, you've ever seen.
To be successful, the Administrator must have at least 5 years of Ambulatory Surgery Center Management Experience, an In-depth Knowledge of the financial and clinical operations of a surgery center, and have very strong Physician Relations.
REQUIREMENTS:
A Minimum of five (5) years experience Managing a freestanding Ambulatory Surgery Center
Strong leadership skills with the ability to communicate clearly and effectively
CASC Certification

Strongly Preferred