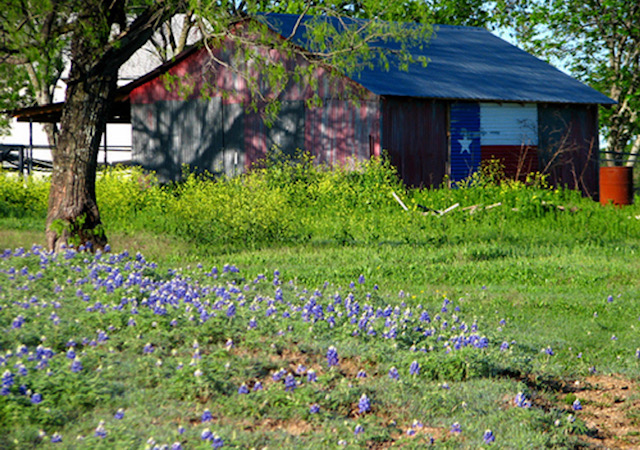 FILLED – Administrator ASC (TX)
Do you want to work for one of the Best ASC Management Companies in the Industry? 
We're looking for a quality RN Administrator to oversee the daily operations of a Beautiful 3-Room Multi-Specialty Surgery Center! 
Our ASC is affiliated with is one of the largest and well-respected Surgery Center Management companies in the industry, and they are known for being extremely supportive of their Administrator's and for Promoting from within! Located in a thriving part of Houston, TX, this is an ideal place to work, shop, and have fun!
To be successful, the Administrator must have at least 3 years of Ambulatory Surgery Center Management Experience, have a valid Registered Nursing (RN) License, and an In-depth Knowledge of the clinical operations of a surgery center.
REQUIRED EXPERIENCE:
A Minimum of three (3) years experience Managing a freestanding Ambulatory Surgery Center
Valid Texas (TX) Registered Nursing (RN) license
Strong leadership skills with the ability to communicate clearly and effectively