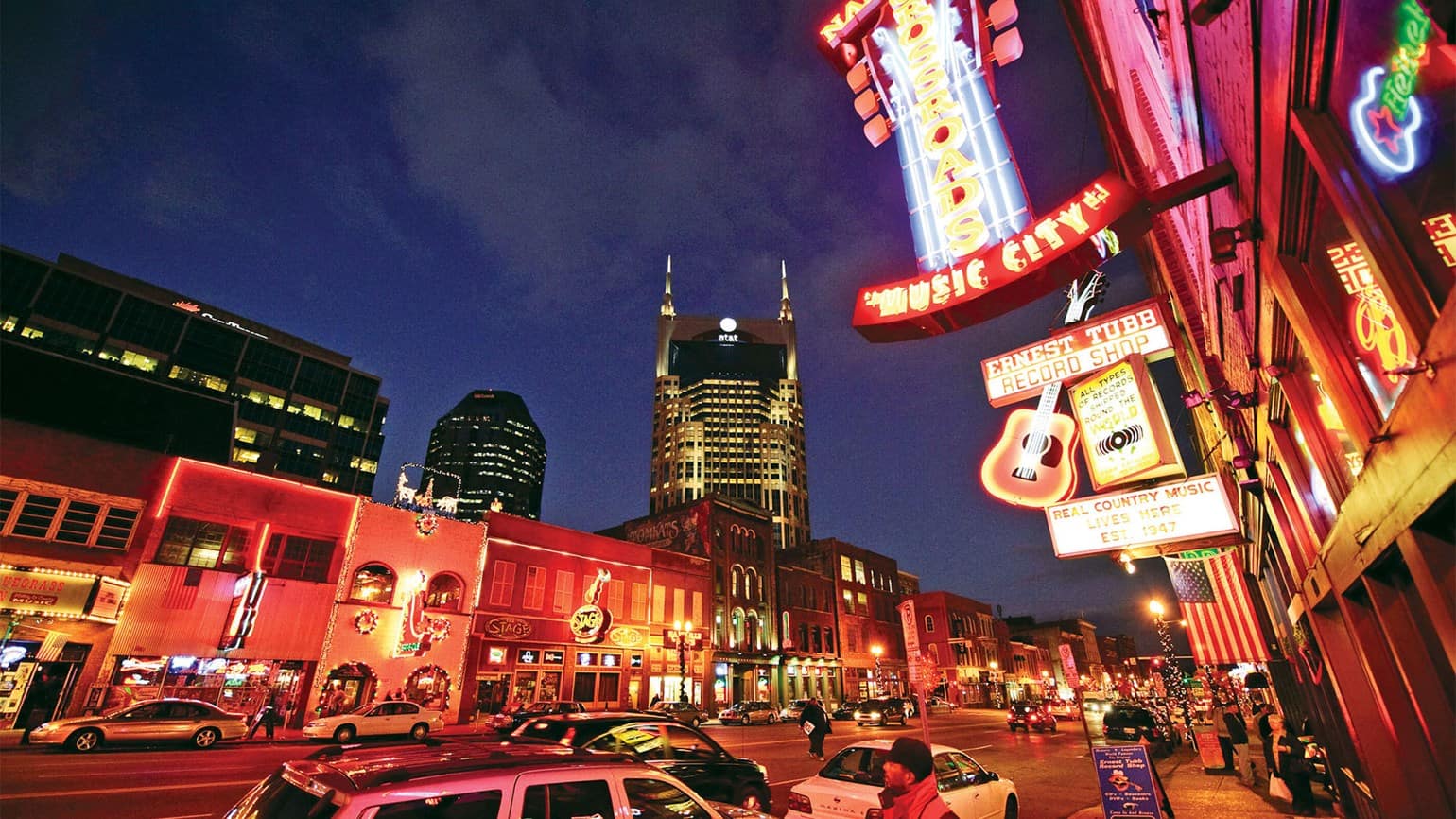 *FILLED Senior Director of ASC Rev/Cycle Management (Nashville, TN)
We're seeking a Senior Director of Revenue Cycle Management (RCM) for a well-respected ASC Management Company, affiliated with 15+ ASC's throughout the country. This Senior Director will oversee all aspects of Revenue Cycle Management for all of their ASC's and will be responsible for the leadership and management of 10+ Business Office Managers and Staff.
The ideal candidate will have:
A Minimum of 3 years' experience Managing the Revenue Cycle for multiple ASC's
In-Depth knowledge of rev/cycle processes, reimbursement regulations, and collections.
At Lease 5 years' experience of Rev/Cycle Management in an ASC
Possess Strong Communication and Leadership skills!
If you're interested, please email me at [email protected] or submit your resume using our online form here.