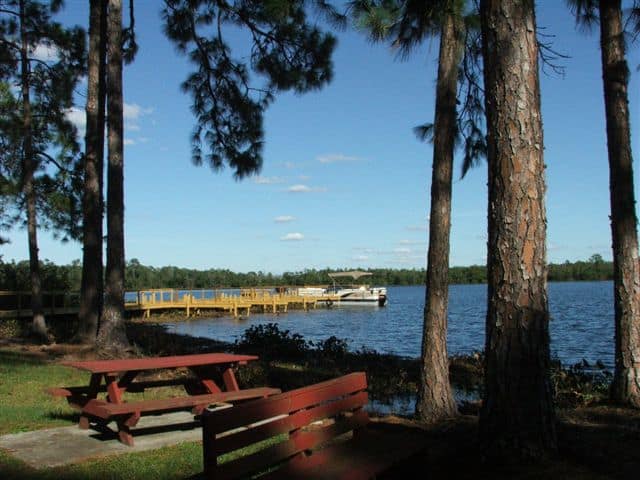 *FILLED Administrator – Ambulatory Surgery Center – Florida
ASC Administrator opening in Florida!
Our stunning, 4 Room Surgery Center, is a gorgeous new facility located in one of the most desirable beach towns in Florida. And we're looking for a tenured Ambulatory Surgery Center Administrator, who can assist us in the completion of the build-out, hiring all staff for the center, and successfully completing the State, CMS, and AAAHC surveys.
Our ideal candidate, will have 3-5 years of ASC Administrator experience, and will understand an ASC joint-venture relationship. This person will have strong physician relations, exceptional operational skills, and will have worked with all types of specialties.
If this sounds like you or someone you know, and would like to know more, don't hesitate to email or call our team! And remember, all conversations are held in strict confidence!
Sapphire Health Group | [email protected] | (972) 232-7700