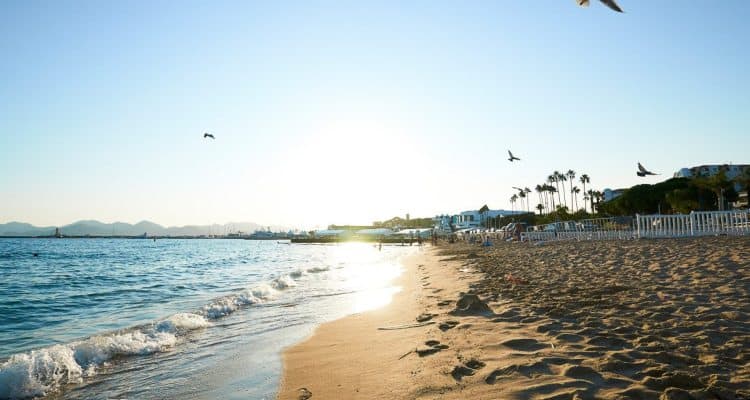 FILLED – VP of Surgery Center Operations (California)
Do you want to work for a Company that Values Employees and Rewards Results? 
We're hiring a Regional Director of Operations to oversee 4+ Ambulatory Surgery Centers (ASC's) located throughout San Diego, CA.
As Vice President of Operations, you will be responsible for managing the Administrators at each center and understanding the financial status and budgets for each location. To be successful, you must be a clear communicator, have strong leadership skills, and have in-depth knowledge of surgery center operations!
REQUIREMENTS:
A Minimum of five (5) years experience Managing a freestanding Ambulatory Surgery Center
Strong leadership skills with the ability to communicate clearly and effectively.
In-depth Financial understanding and Budgets for Surgery Center
Multi-Site Management Experience Strongly Preferred!