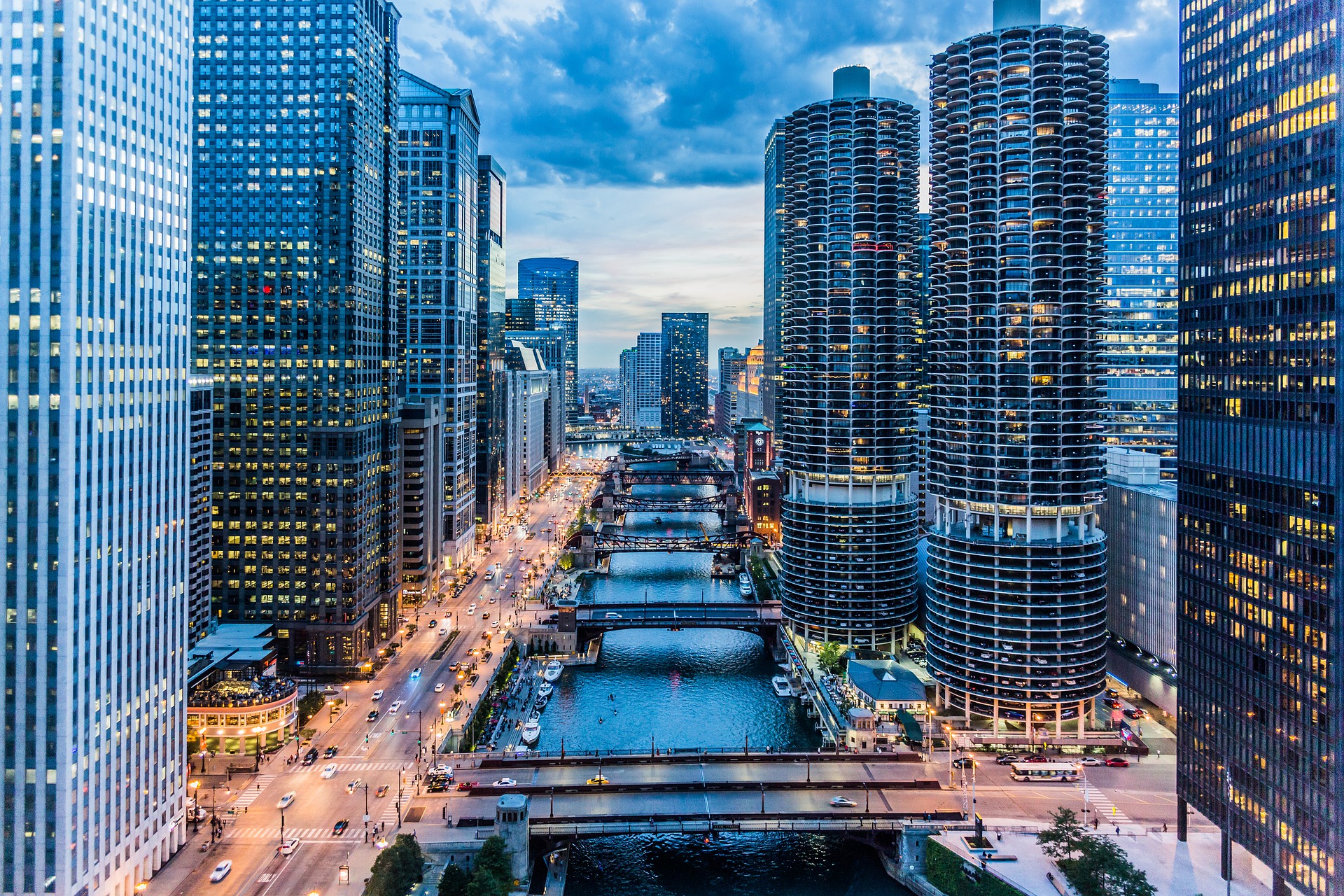 FILLED – Regional Director of ASC Operations
We're looking for a Regional Director of Ambulatory Surgery Center (ASC) Operations! 
Our client is a leader in the Ambulatory Surgery Center industry and has over 200 Surgery Centers throughout the US.
As the Regional Director of Operations, you will be responsible for the oversight of 4 Multi-Specialty ASCs located throughout the Mid-West and will report to the Regional Vice President of Operations for the ASC Management Company.
To be successful, candidates must be able to Successfully Manage the Administrators at each ASC, handle P&L Growth, Direct Strategic Planning, and collaborate with the CEOs to Build Strong and Profitable teams.  This person will also need to possess Strong Leadership Skills, have Good Physician Relations, and have a Strong Understanding of all Clinical and Financial Operations of a Surgery Center.
REQUIREMENTS:
Minimum

of five (5) years experience as an Administrator / CEO of an Ambulatory Surgery Center (ASC) – 
Multi-Site Management Experience

Strongly Preferred!

In-depth knowledge of ASC Finances, Revenue Cycle, and Budgets
Strong understanding of Business Development, Team Building, and Physician Recruitment