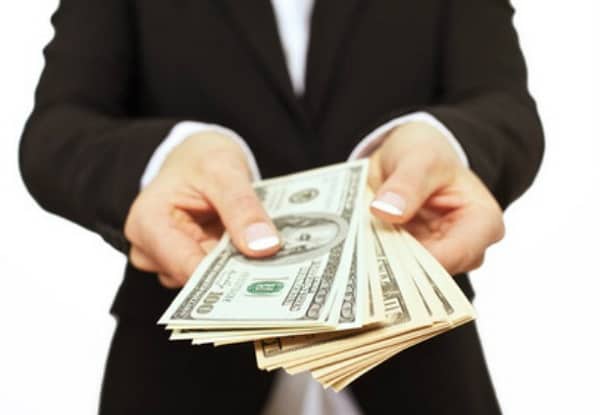 What's the Secret to Scoring a Higher Salary?
We all know salary is one of the key components in determining whether or not you should accept a new position. But, those conversations are often uncomfortable and can make potential hiring managers feel like you're only money-motivated.
However, in the June issue of Outpatient Surgery Magazine, our CEO, Andréa Venezio, shares her expertise on how you can capture a higher salary without making anyone feel awkward.  According to Andréa, "the worst mistake you can make when discussing salary during a job interview is blurting out a figure that's either way too low or way too high. Answering the salary expectations question the wrong way can cost you a job offer." 
As the head of a search firm exclusively dedicated to recruiting Ambulatory Surgery Center leaders, "I've seen otherwise excellent candidates torpedo their chances of landing their dream job by either lowballing themselves or pricing themselves out of the market by naming a desired salary."
How to answer the salary question? Instead of stating a specific number, ask the interviewer for the salary range.
Whether you feel you deserve a raise to better reflect all the work you do, or you feel it's time to move on and look at new positions, knowing how to secure a higher salary is a must-needed skill! And these tips will help you get the Money you Deserve!
Read the full article here: Outpatient Surgery Magazine