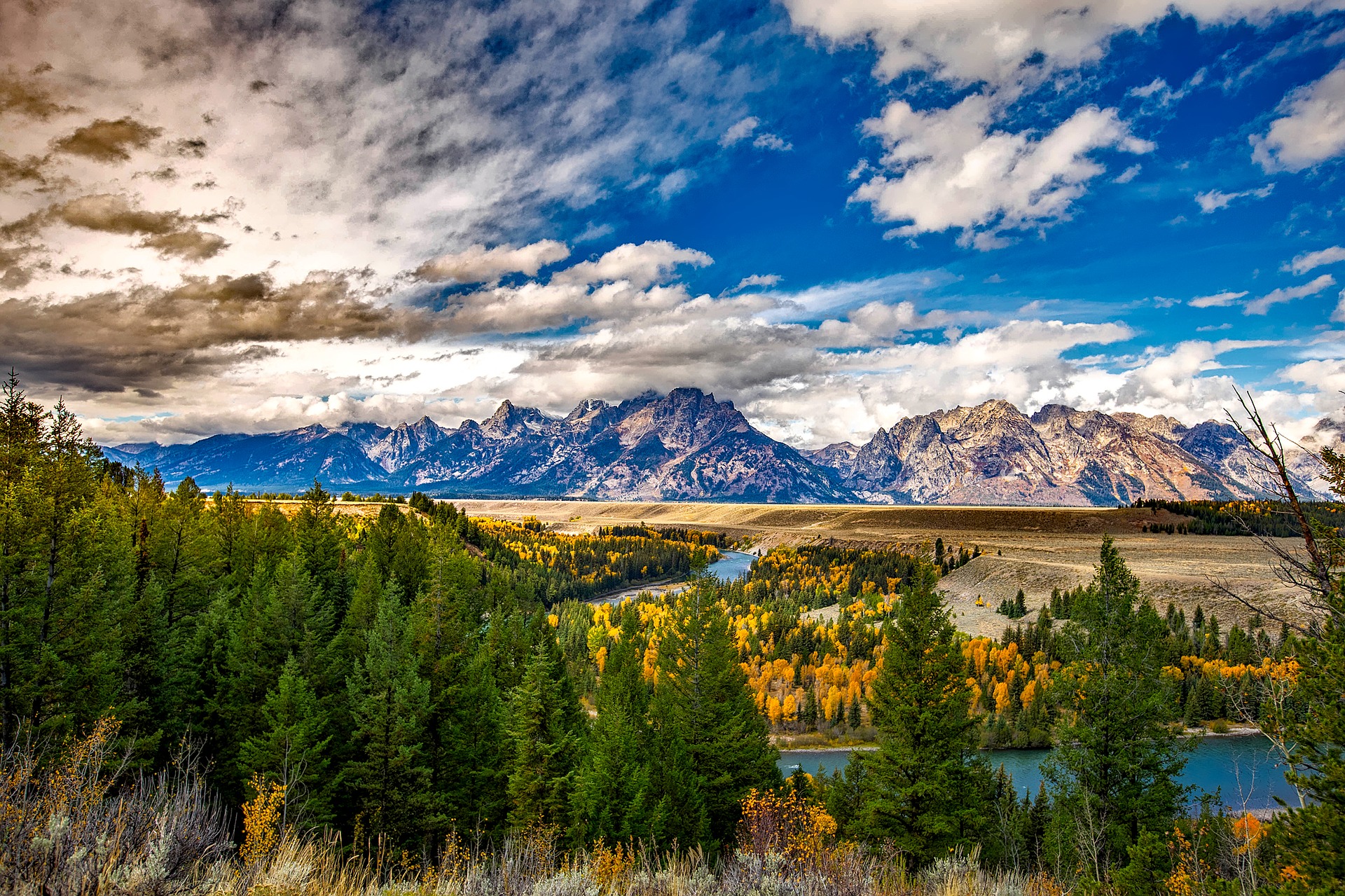 Administrator Multi-Specialty Surgery Center (Wyoming)
We're looking for a Tenured Administrator for our very busy and profitable 3 Room Ambulatory Surgery Center (ASC) that performs over 300 multi-specialty surgeries per month, located in a Majestic part of Northern Wyoming – only an hour from Yellowstone National Park!
As part of the key management team, this Administrator will manage the daily clinical and financial operations of the center and will report to the Physician Board and Hospital CEO, to ensure Performance Benchmarks and Regulatory Compliance are met.
This Administrator will also develop, monitor, and manage a staff of 30+ employees, and will be responsible for staff evaluations and performance reviews.  They will also manage the ASCs capital budget and will need to remain abreast of any changes in the ASC industry, and consistently evaluate and develop new surgical services.
REQUIREMENTS:
Minimum 3 years of ASC Administrator Experience
Proficient in Regulatory Compliance and AAAHC accreditation Standards
Exceptional Leadership Skills and Physician Relations
Experience with a hospital partner
CASC Certification Strongly Preferred
As always, all Inquiries and Referrals are Confidential!!
TO APPLY: Email resumes to Andréa Venezio at andreav@sapphirehg.com