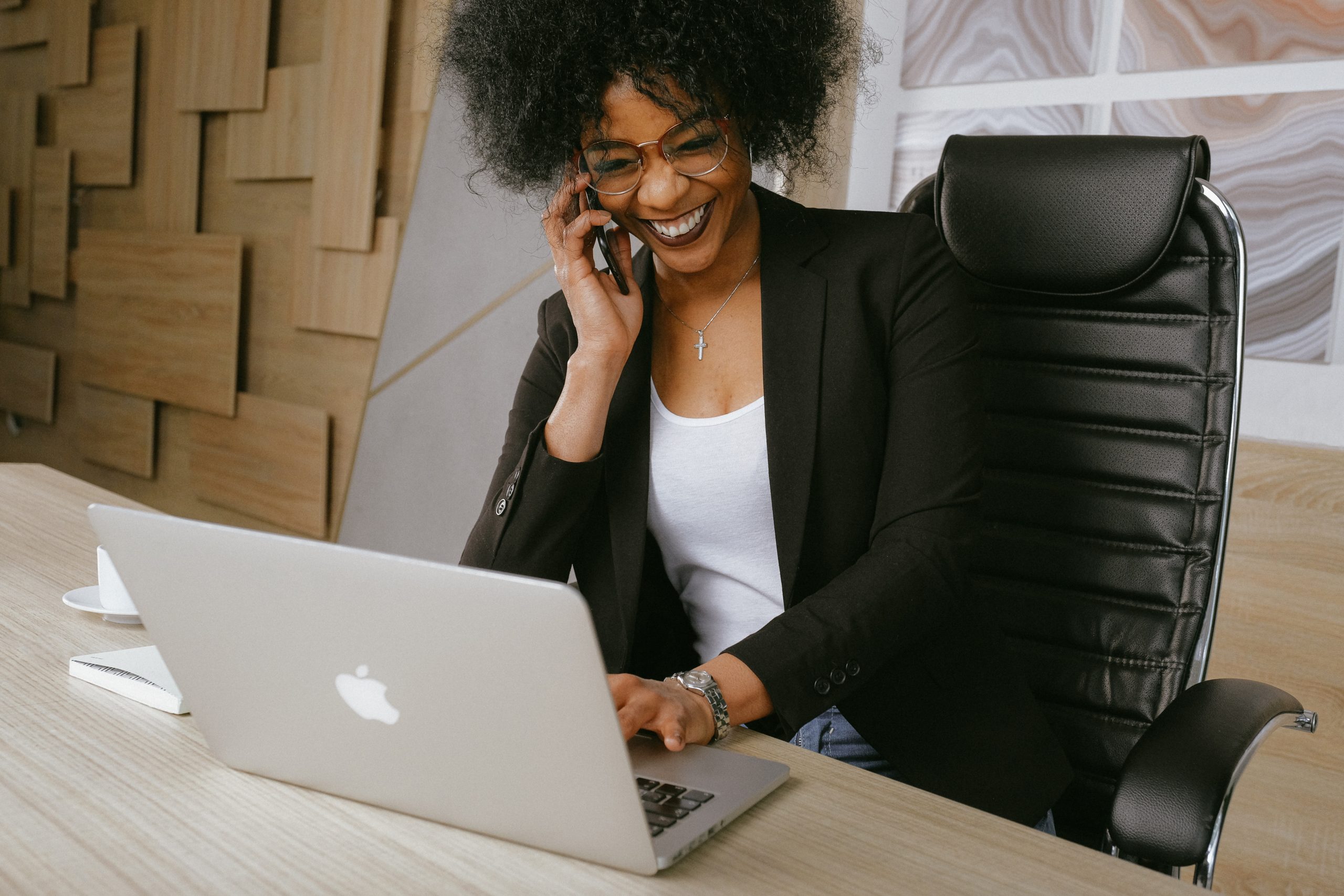 Finding Furloughed Talent
Temporarily Let-Go Staff Present a Great Recruiting Opportunity!
Last year, Dallas-based Tenet Healthcare furloughed approximately 3,400 members of its workforce and specifically cited the pause in elective surgeries due to COVID-19 as the reason for the move. Of course, Tenet was hardly an outlier. Outpatient facilities across the country temporarily cut thousands of capable, willing workers in response to a once-in-a-generation pandemic. While many of these displaced nurses, techs, and other administrative and clinical staff have gone back to their hospitals and surgery centers, plenty of providers have yet to return to work. That means you have a tremendous opportunity to snatch up some standout talent.
Networking for new hires
If you're interested in adding furloughed staff to your surgical team, these methods will save you the time and effort associated with traditional recruiting processes:
The outpatient community is a small group — particularly among surgery centers. If you know of any neighboring facilities that were forced to furlough staff, reach out and ask whether any of their top-performing nurses are still out of work. If they're open to talking about this with you, chances are they wouldn't object to providing the nurses' contact information so you can reach out. It might seem counterintuitive to enlist the help of the competition, but you'd be surprised by what happens when you simply ask.
Conduct your own research
Join online associations or groups for OR staff nurses, clinical directors, or other outpatient health leaders, and spend time combing through the message boards. For instance, on LinkedIn alone, there are the Ambulatory Surgery Center Professionals, AORN, American Academy of Ambulatory Care Nursing (AAACN), and ExecuCare professional nurse organization groups — and many others. Each of these resources allows you to network directly with individuals who are actively looking for work.
What's more, personal profiles on online job sites with Ready to Work banners or the hashtag #ReadyToWork make it easier for you to find OR staff who are immediately available. Also, when organizations make massive layoffs or furlough staff for pandemic or non-pandemic-related reasons, it's often announced in a variety of industry-specific publications. Set a healthcare "layoff" or "furlough" Google News Alert and pay attention to when facilities in your area make moves.
Keeping it light
Finding furloughed workers is only the start; how you approach prospective staff members is critical. You want to maintain an honest but informal tone during the initial contact. Start by introducing yourself and offering information on why you're calling.
Here's an example of a greeting you can modify to fit your style:
"Good morning, I'm Andrea and I am the administrator at ABC Surgery Center. I don't believe we've ever spoken, but my colleague over at XYZ Surgery Center passed along your contact information, and I wanted to introduce myself to let you know we're currently looking for talented nurses such as yourself."
You might also want to give the person a brief synopsis about your facility and what you like about the organization, such as, "I've been with this center for five years, and the first thing I noticed when I started working here was that people smile and laugh while they work."
The key is to sell your facility without coming off too strong or too formal.
Remember, the initial contact is an introductory call — not a formal job interview. All too often, I hear of administrators or hiring managers that jump into interview mode the minute the person on the other end shows any type of interest. If you use that initial call to screen candidates, you run the risk of coming across as brash, rude or presumptuous.
Instead, sell the person on why they should work for you, so they feel excited and energized about your facility. Asking a series of screening questions that are clearly generic and designed to weed out unqualified candidates sends a message that you're simply going through the motions and that you don't really want to learn about the person you reached out to in the first place. It also indirectly sends a message that your work environment is miserable and, more often than not, ruins any chance you have of hiring the person with whom you're communicating.
Furloughed workers are tremendous assets to organizations that reach out with opportunities for employment. While you never know whether a person will be the right fit for your facility, surgical professionals who have recently lost their jobs due to the pandemic are generally hardworking individuals who are eager and ready to get back to work and show what they can do.
Outpatient Surgery Magazine | Article written by Andréa Venezio | June 15, 2021