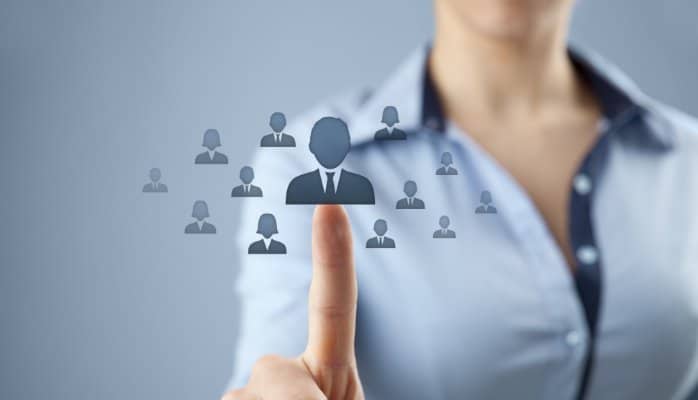 Is Working with a Recruiter Really Worth It?
At one point in your career, it's bound to happen…you need to hire someone! So, you start comparing if you should post your jobs online, or work with a recruiter who specializes in the industry, to fill the role. They both cost money, but the differences between the two are very different, and there are many benefits to working with a recruiter, that may not have crossed your mind.
Here are the Top 3 Reasons it's absolutely worth it! 
It saves you TIME and MONEY!  Hiring a recruiter who is considered an industry expert, will know the right people to call, the right questions to ask, and will only send you the best! Which means, you get to focus on your full time job, while recruiters like myself, spend our full time jobs focusing on finding you quality talent.
Candidates Can Remain Confidential! 97% of the candidates I work with are employed, and because of that, they don't feel comfortable submitting their resumes to a job posting they see online. And the majority of the time, the really good candidates, need a call from a recruiter they trust, to feel comfortable enough to submit their information. Which gives you the ability to find candidates that you would've never found through a job posting.
You Look Good in Front of your Competitors! We all know this industry is small, and having a friendly competitor next door, is always a good idea! So when you hire an external recruiter who specializes in the industry, we can call your direct competitors and recruit the people who are already doing the job, without it looking like your company is trying to steal their people. Not to mention, the candidates working for those competitors feel more secure working with us, than they would applying directly to you.
So if you want to find the Best Available Talent, as quickly as possible, I'd strongly suggest considering a recruiting firm like ours to help you.